It's Me
Nate Stephens
Ain't no party like a West Coast party!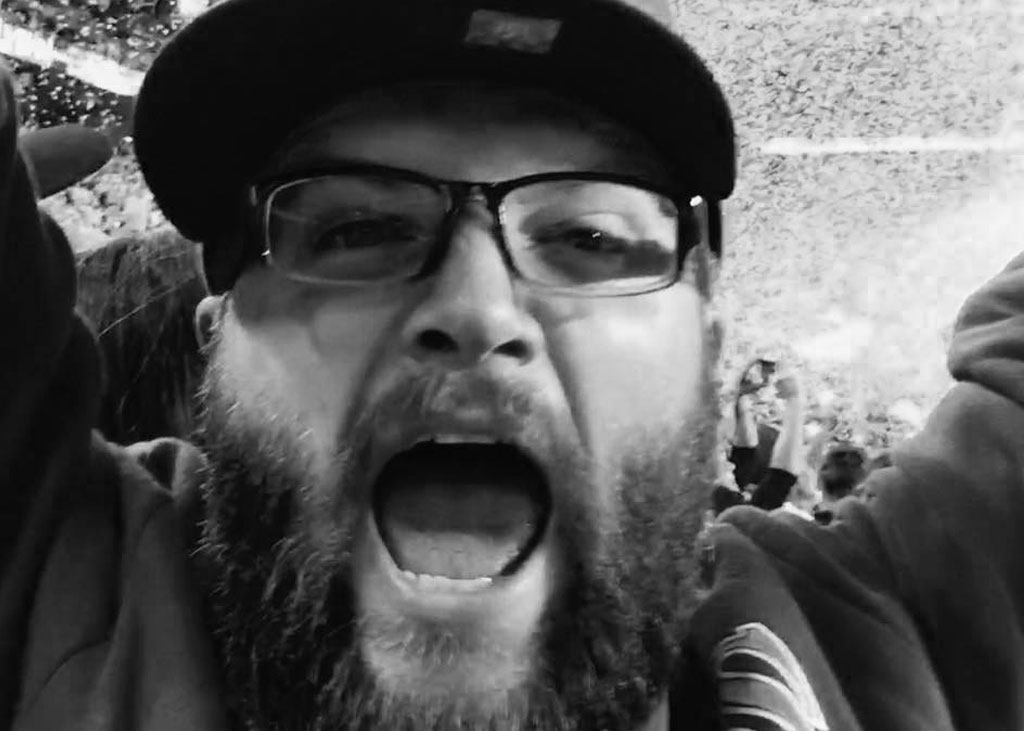 Ain't no party like a West Coast Party!
Tattoo artist, Denver Broncos superfan, chill dude and more!
I'm a Colorado native and my interest in art and tattooing began in my early teen years. I began getting tattooed as soon as I could and this has continued ever since. After college, graduate school and a brief four year stint in the corporate world, I decided I needed to pursue my passion. I needed to be happy. Tattooing is that passion and happiness for me. I apprenticed under Ryan Willard, here at Marion Street, beginning in June of 2012. Each day I strive to learn and grow as an artist and further my tattooing ability. Being surrounded by the talent and leadership at Marion Street helps this happen on a daily basis. I love tattooing and what it means for each client that comes into the shop. I look forward to each tattoo opportunity and helping each client's vision become reality.