Nice to Meet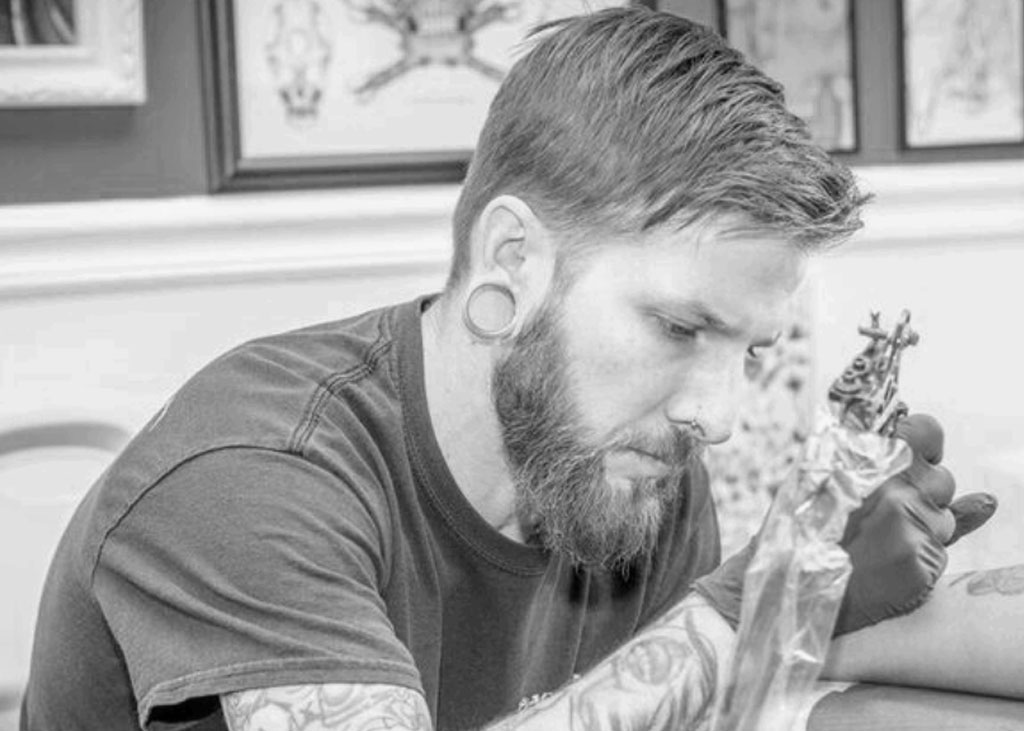 It's time to do biz with you!
I was born and raised in Florida and moved out to Denver in 2016. I have been passionate about art since I was a kid. You could always catch me drawing on people and things until I could get into my tattooing carrer. Being able to turn a persons ideas into a rad peice or art is what I love!
I look forward to growing into my profession and continuing to create tattoos for you!