Nice to Meet
Ryan Willard
Staring down life right in its face and loving every minute of it. Come join my fun!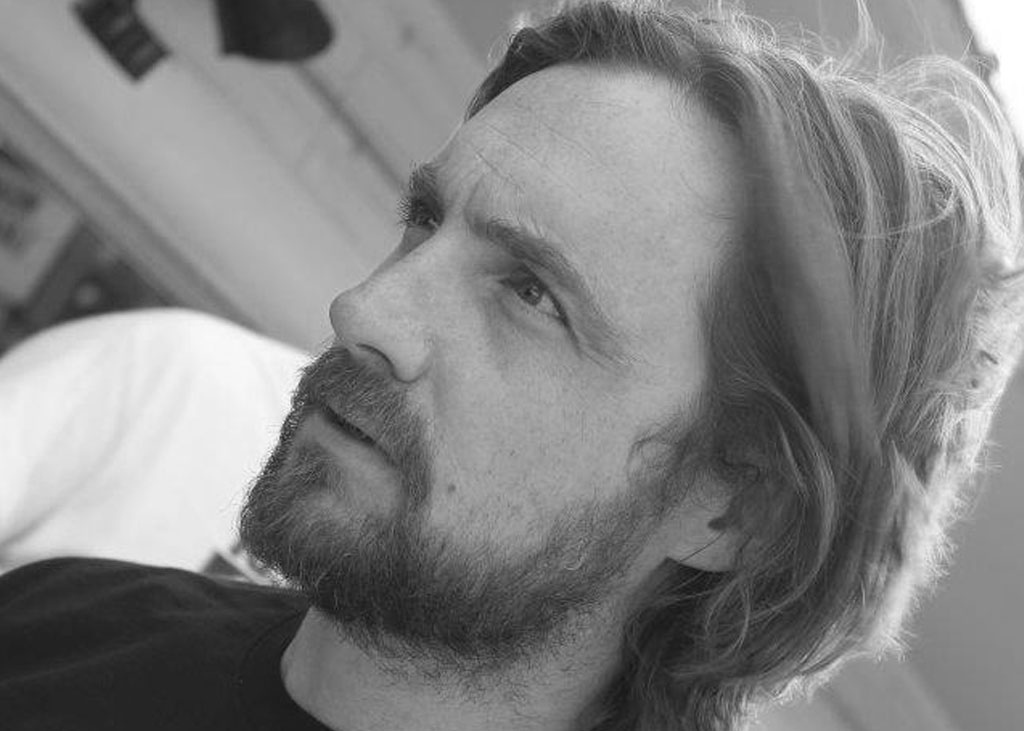 Tattoo artist, painter, fun dude, and shop owner
I was born and raised near Detroit, Michigan and owe a lot of my interest in tattooing to Terry "Tramp" Welker, owner of Eternal Tattoos and Matt Jones of Kleen Sting Tattoo. When I was 16, I got my first tattoo. It was then, I decided tattooing was for me. I started tattooing in Grand Junction, CO. Art has always been a passion in my life and now that art is my job. I couldn't be happier. My main goal in tattooing is to translate the idea of the client into a tattoo piece that will look beautiful on skin and will be an original piece of artwork. I also want to insure that the piece will hold up over time. I love what I do and each piece is important to me. The experience of my client needs to be a very positive one. For someone to choose me to tattoo a permanent piece of art on their body is a big responsibility and an honor and one that I do not take lightly. My work is extremely important because it is a representation of me as an artist and a representation of the ideas and personality of the client.