My Story
Samazon
Build to last and reasonably fast!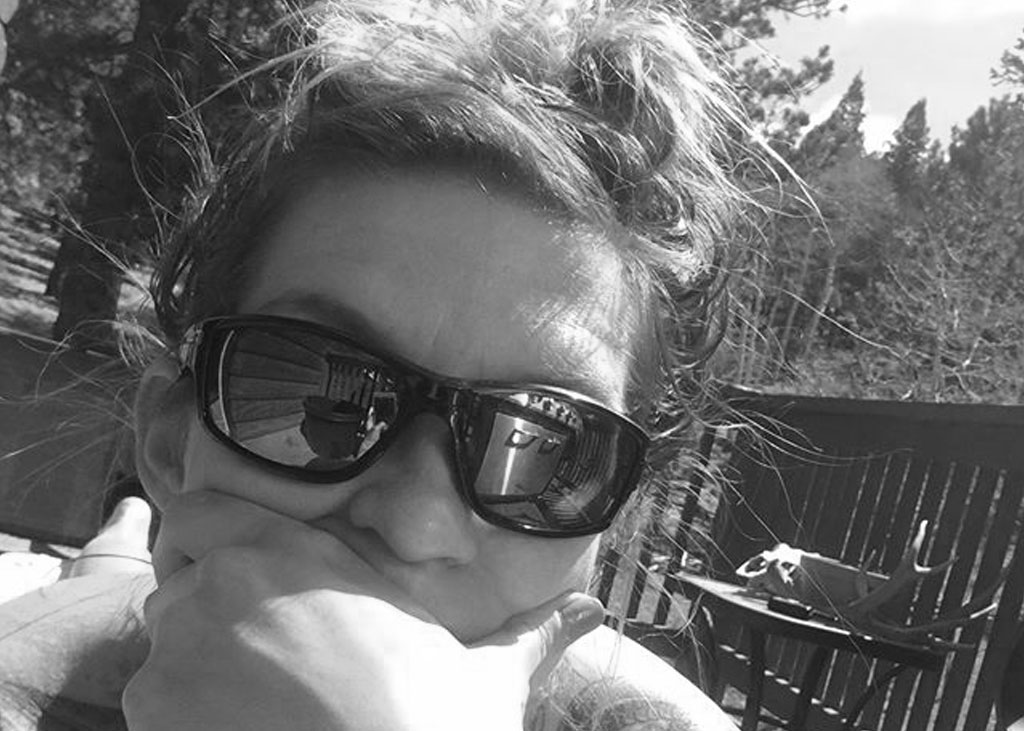 Tattoo artist, Mountain life lover, bad ass!
Sam, or Samazon, is a 6'5″ and 7-year veteran lady tattooer. Currently living in the forests of the Rocky Mountains, she descends from the peaks daily to make tattoos on Colfax in Denver. Samazon draws inspiration from the early hand-drawn Disney films, as well as the Warner Bros and Don Bluth animators of the 80s and 90s, traditional Americana tattooers such as Bert Grimm and Sailor Jerry Collins, and all things strange and macabre. Specializing in bold lines, bright color, and soft shading, and in addition to the traditional style tattooing, Samazon focuses on Mehndi, mandalas and other meditative pattern-work.